PUSH HARDER. LAST LONGER. RECOVER BETTER.
BCAAs are the backbone of athletic training. Designed to build muscle, burn fat, aid in muscle fatigue, and recovery. They are the perfect intra- workout addition.
The formula we developed contains an industry standard 2:1:1 ratio of L-Leucine, Iso-Leucine and Valine.
With the addition of:
Cluster Dextrin™ - a performance optimizing carbohydrate, that bypasses digestion and doesn't spike insulin leaves in the body. Making this the perfect carbohydrate to stack with any supplement to enhance uptake and utilization
PEAK02™ - an adaptogenic blend of aruvic mushrooms that helps increase the body's ability to uptake oxygen, adapt to stress and fight fatigue
BioEnergy Ribose™ - a simple carbohydrate for cellular energy production and performance.

L-Glutamine - the most plentiful amino acid found in the body for helping immune system function and protein synthesis.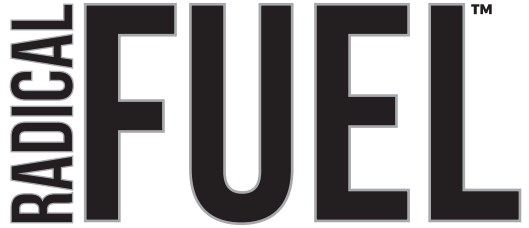 Radical Fuel™: a blend of 5 minerals that promote cellular hydration and raise the lactic acid threshold within the muscle.
AMINO PLUS+ IS EVERYTHING YOU NEED IT TO BE!
TESTED AND TRUSTED: Third-party tested by Eurofins. All of PUMPD Labs supplements are made exclusively with premium ingredients. Pumpd Labs Beyond Pumped contains no banned substances and can be used for bodybuilding or any athletic event.
PUMPD LABS PEDIGREE: PUMPD Labs has been the result of real-world data, clinical studies and direct feedback from bodybuilders and highly competitive athletes. Each product was crafted with you in mind.
GUARANTEED RESULTS OR YOUR MONEY BACK: PUMPD Labs supplements never compromise on quality. We only source the most pure raw materials on the planet. If for any reason you're not completely satisfied with your purchase, please do not hesitate to contact us!